GRAND BEACH TEL AVIV HOTEL - FIRST CLASS
Grand Beach Hotel Tel Aviv is one of the First Class hotels offered in our Private and Package tours! Idealy located, only 3 miuntes away from the beach and only a minute away for the city center Grand Beach hotel offers you all the convenience and comfort for your vacation in Isreal.
For clients booking with Noah Tours- Special reduced rate - please contact us!
order now
Services and amenities
Room Service
Multi-purpose meeting rooms equipped with the latest technology
Business facilities
Wi-Fi
The Lobby Lounge and Bar
Banquets Facilities
Rooftop Swimming Pool
Laundry, Dry Cleaning
Tour Desk
CONTACT INFORMATION

Main Office Address:


Noah Tours Ltd.
Communication Centre Neve Ilan
Harey Yehuda 90850,Israel
email:sales@noahtours.com
ISR: + 972-2-566-6601
USA: +1 800 315 6044
AUS: + 61 2 8091 6339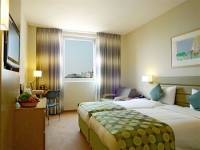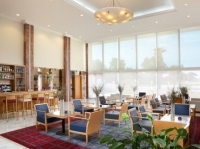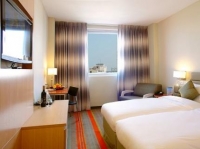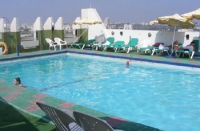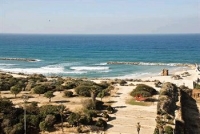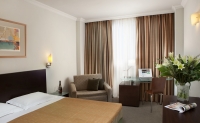 contact us

Hello, !

Thank you for your inquiry.
One of the Team members will be contacting you within the next 24 hours.
Noah Tours Sales Team
Wrong security code.
Message was not sent.