PRIMA PALACE HOTEL - LUXURY HOTEL FOR A MAGNIFICENT PESACH
Passover Holiday In Jerusalem 2018 - Prima Palace
Luxury Prima Palace Hotel is located in the Davidka Square, in the town center of Jerusalem, and within walking distance of the Old City. Enjoy an unforgettable Pesach holiday.
Kashrut: Agudat Yisreal Badatz - Mehadrin
Contact Noah Tours for the Best Passover 2018 Package Deals!
order now
Services and amenities
Meeting/Banquet Facilities
Laundry
Dry Cleaning
available Wi-fi
order now
CONTACT INFORMATION

Main Office Address:


Noah Tours Ltd.
Communication Centre Neve Ilan
Harey Yehuda 90850,Israel
email:sales@noahtours.com
ISR: + 972-2-566-6601
USA: +1 800 315 6044
AUS: + 61 2 8091 6339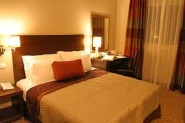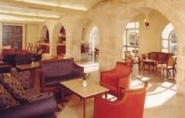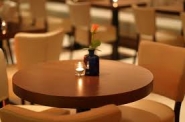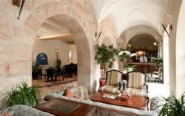 contact us

Hello, !

Thank you for your inquiry.
One of the Team members will be contacting you within the next 24 hours.
Noah Tours Sales Team
Wrong security code.
Message was not sent.