PASSOVER PACKAGES AT PRIMA KINGS JERUSALEM
Prima Kings Hotel - Passover Holiday In Jerusalem 2018

A fabulous Pesach at the luxury Prima Kings Hotel. The hotel is located in the heart of Jerusalem's prestigious Rehavia neighborhood and in walking distance to the old city. Great prices deals especially for the upcoming Pesach 2018.
Kashrut: Glatt Kosher, Kashrut Mehdrin Yerushalim, Non-gebrocht, Cholov Yisroel

Contact Noah Tours for the Best Passover 2018 Package Deals!
We look forward to hosting you and your family for a wonderful Chag Pesach!
order now
Services and amenities
Room Service
Meeting/Banquet Facilities
Business Centre
Babysitting/Child Services
Laundry
Dry Cleaning
VIP Room Facilities
Currency Exchange
Souvenirs/Gift Shop
Fax/Photocopying
available Wi-fi
Terms and Conditions
Kashrut: Glatt Kosher, Kashrut Mehdrin Yerushalim, Non-gebrochts, Cholov Yisroel.
Important Notice
Kindly note that this is a Hotel Package and not a Passover Program.
order now
CONTACT INFORMATION

Main Office Address:


Noah Tours Ltd.
Communication Centre Neve Ilan
Harey Yehuda 90850,Israel
email:sales@noahtours.com
ISR: + 972-2-566-6601
USA: +1 800 315 6044
AUS: + 61 2 8091 6339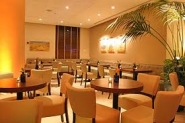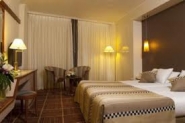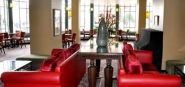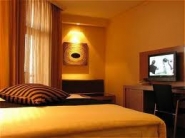 contact us

Hello, !

Thank you for your inquiry.
One of the Team members will be contacting you within the next 24 hours.
Noah Tours Sales Team
Wrong security code.
Message was not sent.