LUXURIOUS PASSOVER AT DAN CAESAREA RESORT
Dan Caesarea Resort - Passover 2018

Spend your Passover holiday at one of the most beautiful resort in Israel, overlooking the splendid view of the coast. The hotel is close to the ancient Caesarea harbor, surrounded by a selection of Mediterranean restaurants.
order now
Contact Noah Tours for the Best Passover 2018 Package Deals!
Services and amenities
Room Service
Laundry
Breakfast in the Room
Outdoor Swimming Pool (seasonal)
Children's pool
Israel's only 18 hole golf course
Tennis courts (day/night
Table tennis
Volleyball
Football and mini- football pitches
Basketball courts
Water basketball
Mini golf
Cycling
Restaurant
Bar
24-Hour Front Desk, Newspapers, Non-Smoking Rooms
Elevator
Safety Deposit Box
Luggage Storage
Air Conditioning available Wi-fi
Terms and Conditions
All rates are in USD, per person, per night, including Israeli Breakfast & Service Charge.
Tourists are exempt from V.A.T.
The rates can change without prior notice.
The packages depend upon hotel availability.
order now
CONTACT INFORMATION

Main Office Address:


Noah Tours Ltd.
Communication Centre Neve Ilan
Harey Yehuda 90850,Israel
email:sales@noahtours.com
ISR: + 972-2-566-6601
USA: +1 800 315 6044
AUS: + 61 2 8091 6339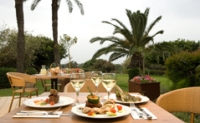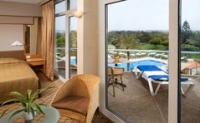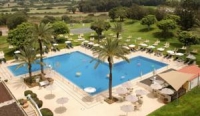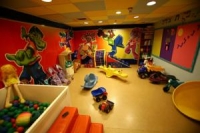 contact us
Thank you for your inquiry.
One of the Team members will be contacting you within the next 24 hours.
Noah Tours Sales Team
Wrong security code.
Message was not sent.