PASSOVER PACKAGES AT THE INBAL HOTEL JERUSALEM
Contact Noah Tours for the Best Passover Holiday Packages in 2018
Inbal Hotel is a 5 star hotel that offers a variety of services and special kid's programs to make the holiday fun for the whole family.
For special rates please contact us.

We look forward to hosting you and your family for a wonderful Chag Pesach!
request tour
SERVICES
Inbal Hotel Kids Club-
Activities and entertainment at the Inbal Hotel Kids Club, including sports, music, movies and more, all conducted by a team of professionals. ;
Intellectual Activities-
Enrich your stay with lectures from leading speakers about a wide range of topics, including Judaism, politics, current events, culture and art.

Gourmet Passover Cuisine-
Savor the unique delicacies of fine cuisine and traditional Jewish food specially crafted by our Executive Chef for Passover, blending the very best of the season's produce to create an unrivaled culinary experience. A children's menu is available.
Terms and Conditions
The rates can change without prior notice.
The packages depend upon hotel availability.
All rates are quoted in US Dollars.
Please contact us for special rates for longer stays
Dates of meals are not changeable. and meals are non-refundable
All extra meals are as per hotel's rates.
Israelis will be subject to VAT - as per local law.
Deposit of USD $500 per room is required upon booking confirmation.
The balance payment is due by 45 days before arrival.
Visa and Mastercard - no fee.
American Express add 3.5% merchant fee.
Bank transfer - no fee
Noah Tours reserves the right to stop this promotion at any time
Kashrut: The hotel provides Glatt/Mehadrin food over the holidays and will not be serving Kitniyot (legumes) but will serve Gebrochts.
Important Notice
Kindly note that this is a Hotel Package and not a Passover Program.
request tour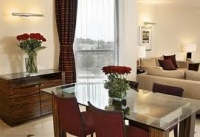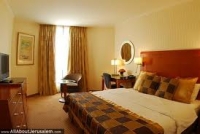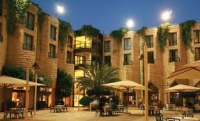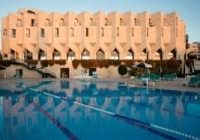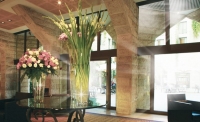 Need more information?

Hello, !

Thank you for your inquiry.
One of our team members will be contacting you within the next business day.
Noah Tours Sales Team
Wrong security code.
Message was not sent.