RON BEACH TIBERIAS - SUPERIOR HOTEL
Ron Beach Hotel Tiberias is one of the Superior Class hotels offered in our Private and Package tours! built on the water front of the Sea of Galilee, Ron Beach offers you a relaxing stay in Northern Israel. Enjoy the pleasures a Superior hotel can offer.
For clients booking with Noah Tours - Special reduced rate - please contact us!
order now
Services and amenities
Bar
Fitness Room
Children play ground
wireless Internet WIFI
Swimming pool
Tropical garden
room service, Luggage valet service
Souvenirs shop
Money change
Concierge
Medical assistance
Laundry service
Public internet station
Private beach
Snack bar Meeting rooms
Taxi service Postal service
CONTACT INFORMATION

Main Office Address:


Noah Tours Ltd.
Communication Centre Neve Ilan
Harey Yehuda 90850,Israel
email:sales@noahtours.com
ISR: + 972-2-566-6601
USA: +1 800 315 6044
AUS: + 61 2 8091 6339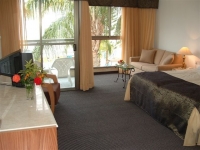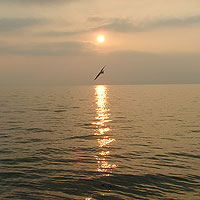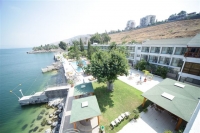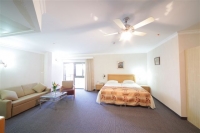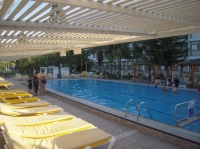 contact us

Hello, !

Thank you for your inquiry.
One of the Team members will be contacting you within the next 24 hours.
Noah Tours Sales Team
Wrong security code.
Message was not sent.