SEA NET TEL AVIV - TOURIST CLASS HOTEL
SeaNet Hotel Tel Aviv is one of the Tourist Class hotels offered in our Private and Package tours! Only minutes away of all of Tel Aviv Hot Spots, SeaNet Hotel offers you the best for your vacation in Israel.
For clients booking with Noah Tours - Special reduced rate - please contact us!
order now
Services and amenities
Roof top terrace and sundeck facing the Mediterranean Sea
Conference room
Free WIFI in lobby
Free ADSL connection in rooms
Lobby bar
Covered paid parking
Laundry service
Assistance with car rental
Tour desk
Room Service
CONTACT INFORMATION

Main Office Address:


Noah Tours Ltd.
Communication Centre Neve Ilan
Harey Yehuda 90850,Israel
email:sales@noahtours.com
ISR: + 972-2-566-6601
USA: +1 800 315 6044
AUS: + 61 2 8091 6339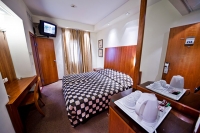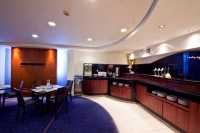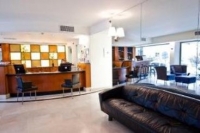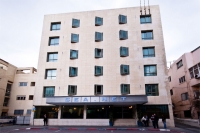 contact us

Hello, !

Thank you for your inquiry.
One of the Team members will be contacting you within the next 24 hours.
Noah Tours Sales Team
Wrong security code.
Message was not sent.