ISRAEL ATTRACTIONS
Israel Travel Guide Attractions features up-to-date information about Israel Attractions and Tourist information. Israel offers an exciting diversity of attractions - from discovering cosmopolitan Tel Aviv to diving with dolphins in Eilat, from historic sights in Jerusalem to floating in the uniquely buoyant waters of the Dead Sea.
Please see the links on the left side panel for further information!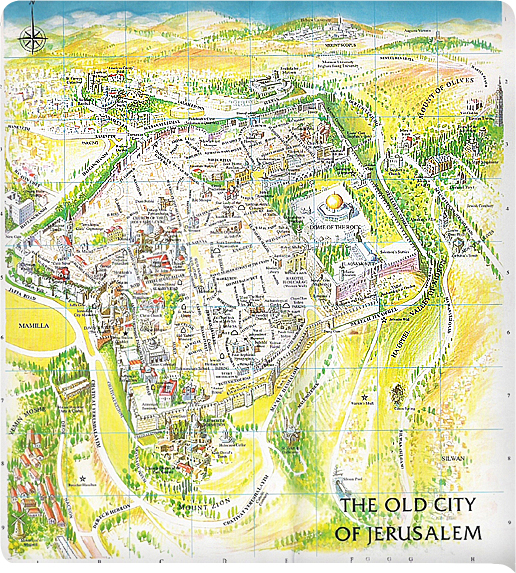 CONTACT INFORMATION

Main Office Address:


Noah Tours Ltd.
Communication Centre Neve Ilan
Harey Yehuda 90850,Israel
email:sales@noahtours.com
ISR: + 972-2-566-6601
USA: +1 800 315 6044
AUS: + 61 2 8091 6339



contact us

Hello, !

Thank you for your inquiry.
One of the Team members will be contacting you within the next 24 hours.
Noah Tours Sales Team
Wrong security code.
Message was not sent.