WINERY IN ISRAEL
Unforgettable Memories of Wine tasting in Israel
Israeli wine is produced by hundreds of wineries, ranging in size from small boutique enterprises to large companies producing over ten million bottles per year. Since the time of Noah, the land of Israel has been rich in wine grape vineyards. The modern day wine industry is continuing its development. There are five different wine growing regions in Israel. The ideal growing conditions for the cultivation of wine grapes lie in the two geographic strips between 30-50 degrees south and north of the equator. Israel, like other 'long' countries such as Chile or Italy, enjoys a variety of microclimates. While the northern region gets much rain and even snow in the winter, just a few hours away, Israel's southern region is very dry with desert conditions. This range in microclimates supports many grape varieties, which can grow on several different types of soil, yielding excellent results. Main varieties planted in Israel are Cabernet Sauvignon, Merlot, Cabernet Franc, Carignan, Shiraz, Chardonnay. The international grape variety most unique to Israel is Emerald Riesling. More than 90% of the Israel's vineyards lie in the Shomron, Samson & Galilee regions. The sub regions with the youngest vineyards are the Upper Galilee & the Judean Foothills.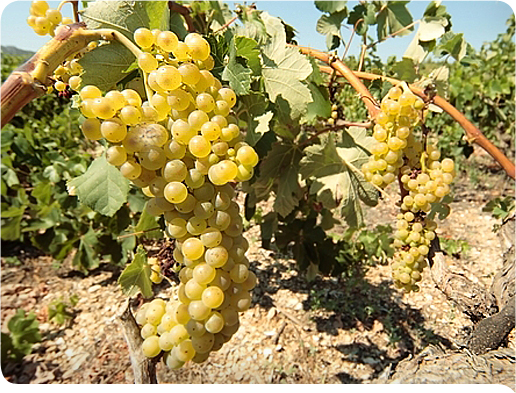 Need more information?

Hello, !

Thank you for your inquiry.
One of our team members will be contacting you within the next business day.
Noah Tours Sales Team
Wrong security code.
Message was not sent.