DEAD SEA
The De

ad Sea

the Lowest Point on Earth
The Dead Sea, also called the Salt Sea, is a slat lake bordering Jordan to the east and Israel to the west. It is the lowest body of water on earth, the lowest point on earth, and the world's richest source of natural salts, hiding marvellous treasures that accumulated throughout thousands of years. The Dead Sea is 377 m (1,237 ft) deep, the deepest hypersaline lake in the world with 33.7% salinity. It is called the Dead Sea because its salinity prevents the existence of any life forms in the lake. On the other hand, it gives its waters the renowned curative powers and therapeutic qualities, provides tremendous relief to the many ailing visitors who come here on a regular basis to benefit from its healing properties.
Scientifically speaking, its water contains more than 35 different types of minerals that are essential for the health and care of the body skin including Magnesium, Calcium, Potassium, Bromine, Sulfur, and Iodine. They are well known for relieving pains and sufferings caused by arthritis, rheumatism, psoriasis, eczema, headache and foot-ache, while nourishing and softening the skin. Aristotle, Queen of Sheba, King Solomon and Cleopatra were all familiar with this and modern doctors as well often prescribe patients with skin ailments to soak in the waters of the Dead Sea. The minerals also provide the raw materials for the renowned Jordanian Dead Sea bath salts and cosmetic products marketed worldwide. Seaside facilities include modern hotels with therapeutic clinics and restaurant/bathing/sports complexes, meeting the needs of day visitors or parties wishing to spend the night amidst one of the most dramatic and moving landscapes in the World.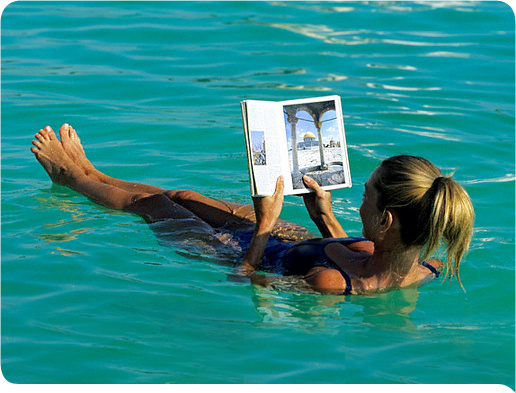 Need more information?

Hello, !

Thank you for your inquiry.
One of our team members will be contacting you within the next business day.
Noah Tours Sales Team
Wrong security code.
Message was not sent.