CURRENCY OF ISRAEL
CURRENCY
The official currency is the New Israeli Shekel (NIS). There are 100 agarot in each shekel. Bank notes are in denominations of NIS 20, 50, 100 and 200. Coins are in denominations of NIS 1, 2, 5 and 10 shekel while in agurot 5, 10 and 50 agurot. US dollars and various European currencies are also legal tender with change made in NIS. Travellers' checks are widely accepted.



FOREIGN CURRENCY EXCHANGE
Foreign currency may be exchanged at the airport, banks, post offices, licensed foreign exchange agencies and most hotels. The rates vary from place to place and banks may charge a commission. Major credit cards are accepted in Israel. In order to exchange travellers' checks a passport should be showed.

BANKING SYSTEM
Banks are open every morning from 8:30 am - 12:30 pm. Some Commercial and Tourist branches are open until 2 pm, and most banks offer afternoon banking hours from 4:00 pm - 6:00 pm two days a week (vary according to the bank). All banks are closed on Saturdays and Jewish Holidays, but most have automatic tellers accepting most major international credit cards, against which cash may be withdrawn.



VAT REFUNDS
Tourists who pay for goods and services in foreign currency are exempted, in certain cases, from VAT (Value Added Tax). Merchants are required to inform their customers of this arrangement, and to provide them with an invoice and a VAT Refund Form which they must present at their point of departure from Israel together with their purchase in a sealed package. The VAT, less a commission, will be returned on the spot. The minimum amount of purchase eligible for VAT refund is $100 including VAT. In Eilat, where VAT is not collected, the minimum purchase for VAT refund is $200 including VAT. The sale of jewelry whose shekel value equals $200, including VAT, will not be VAT exempt.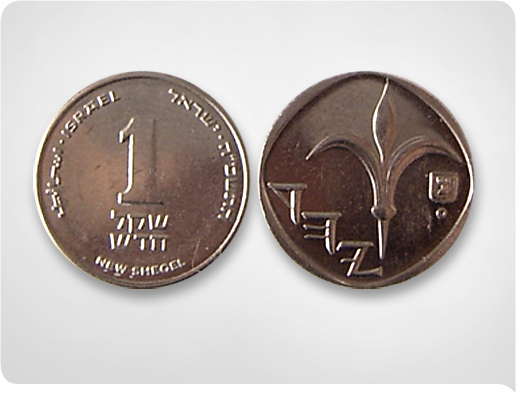 contact us

Hello, !

Thank you for your inquiry.
One of our team members will be contacting you within the next business day.
Noah Tours Sales Team
Wrong security code.
Message was not sent.