Akko, Capital of the Knights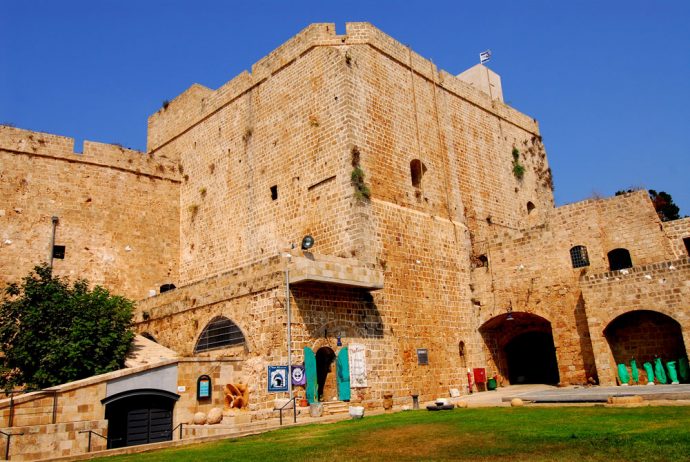 Akko, Northern Israel: A Mediterranean Gem
Akko. Located on the Mediterranean coast, it is one of the most Northern cities of Israel and full of amazing rich history. There is even an entire team dedicated to preserving the historical sites and promote business to this gorgeous city. There are so many things to see and do, you won't know which way to turn first. We'd definitely recommend visiting it while touring Israel.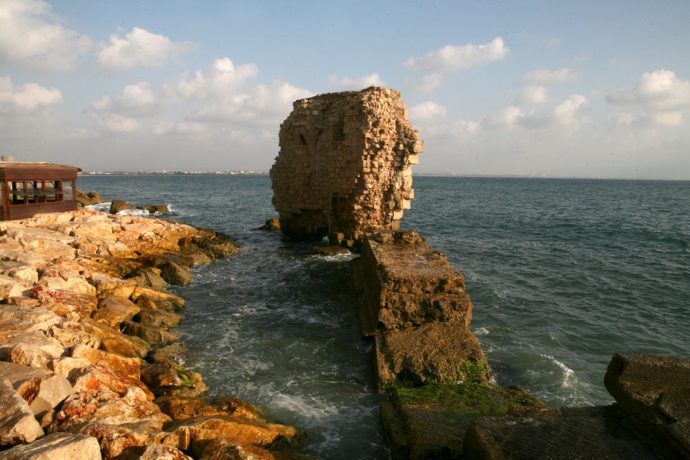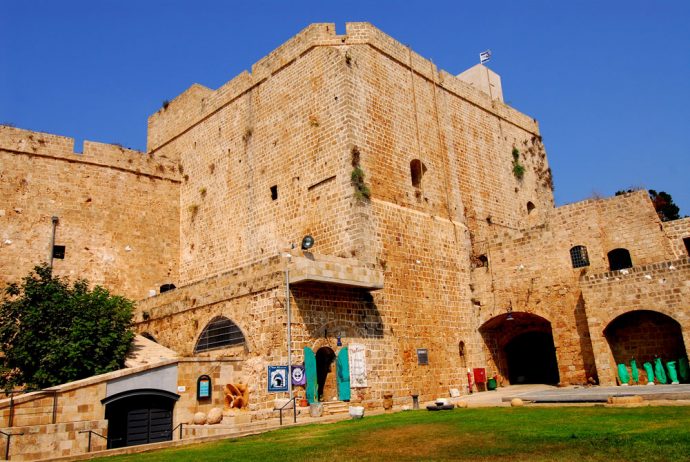 The History of Akko
You can visit the Knights' Kingdom and learn about the crusades, The Templars' Tunnel, a secret path where pilgrims used to hide during attacks, seven different walking tours of the city and more. This allow you to actually get a taste of what was it like to live in Akko during the knights' time. Even Napoleon attempted to visit! Well, it didn't work as well as it did for the crusaders in his case, as he didn't end up conquering Akko.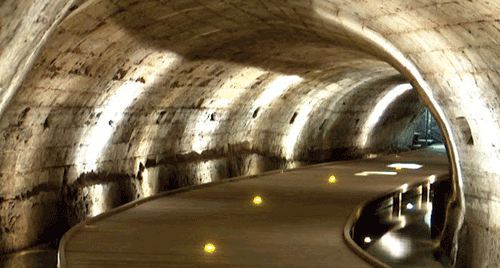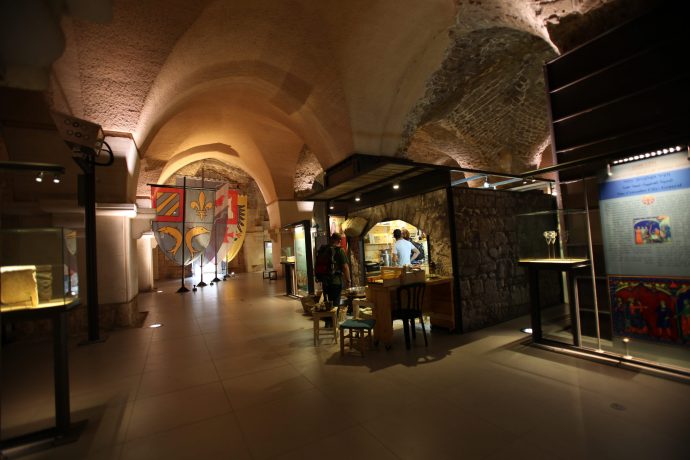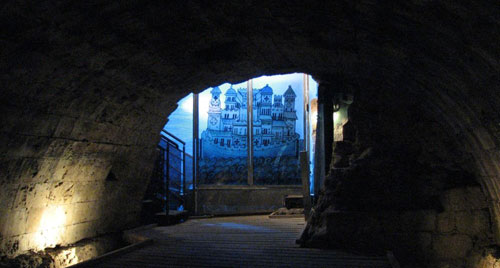 What to Eat in Akko and Northern Israel
Of course, we cannot forget about the food. While there are many delicious restaurants in Akko, there are two you'll want to check out. One is called Uri Buri, a succulent sea food restaurant (see our post about The Efendi Hotel, Akko for more information) and the other is called Hummus Said (pronounced Saiyeed). Located in the Shuk (old marketplace), this small restaurant is making big waves. Known as one of the best Hummus places in Israel, no trip to Akko is complete with stopping in for a GIANT bowl of their delicious homemade Hummus. Definitely make sure to check it out when you visit Akko and Northern Israel!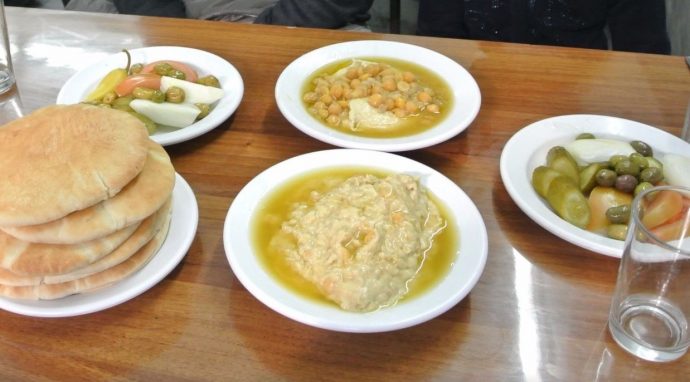 Where to Shop
Above, we mentioned the Shuk (old marketplace) and don't worry we won't leave you hanging. This marketplace is something straight out of an old storybook. Upon entering, it feels as if you've wandered into a different time period. People will be shouting out prices for anything you could possibly imagine and things you wouldn't imagine too!