CAESAR TIBERIAS - SUPERIOR HOTEL
The Caesar Hotel Tiberias is a short walking distance from the Sea of Galilee and located on the city's promenade. Travel Israel in style for a luxurious and relaxing vacation.
For clients booking with Noah Tours- Special reduced rate - please contact us!
request tour
Services and amenities
Room Service
Laundry, Dry Cleaning
Souvenir shop
Hair and beauty salon
Swimming Pool
Thermo-Mineral pool
Restaurants
Lobby Bar
Gym
Olympus Club
Playroom
Parking Facilities
Free WiFi
Halls and Auditoria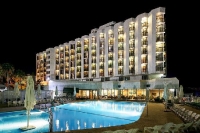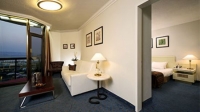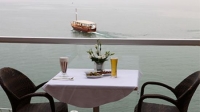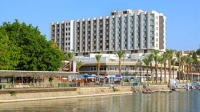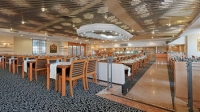 Need more information?

Hello, !

Thank you for your inquiry.
One of our team members will be contacting you within the next business day.
Noah Tours Sales Team
Wrong security code.
Message was not sent.