RAMOT RESORT - SUPERIOR HOTEL
Ramot resort Hotel is one of the Superior hotels offered in our Private and tours! Sitting at the foot of the Golan Heights with panoramic view of Northern Israel Ramot Resort hotel offers you to indulge the open space and calming atmosphere for the best vacation in Israel.
For clients booking with Noah Tours- Special reduced rate - please contact us!
request tour
Services and amenities
Open lawns
Semi-olympic size swimming pool
Snack bar
Spa treatments
Adventure trails
Workshops
Evening Activities
gym
Restaurants
Lobby Lounge & Bar
Conference rooms & halls
Room Service
Laundry, Dry Cleaning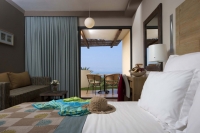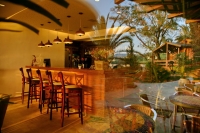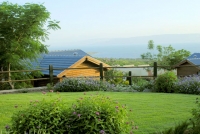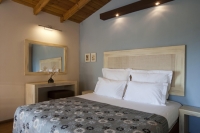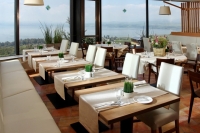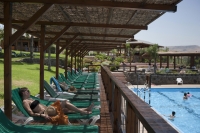 Need more information?

Hello, !

Thank you for your inquiry.
One of our team members will be contacting you within the next business day.
Noah Tours Sales Team
Wrong security code.
Message was not sent.