AMERICANA EILAT - TOURIST CLASS HOTEL
Americana Hotel Eilat is one of the Tourist Class hotels offered in our Private and Package tours! Enjoy a comfertable vacation at an ideal location in Eilat, Israel!
For clients booking with Noah Tours- Special reduced rate - please contact us!
request tour
Services and amenities
beautiful specious swimming pool
Shaded pool for children
Great sun deck on top of the restaurant
jacuzzi and sauna free of charge
massage
The "Cave", exotically designed poolside restaurant
gift shop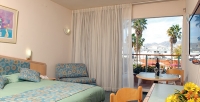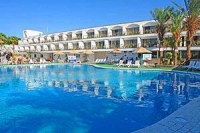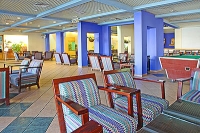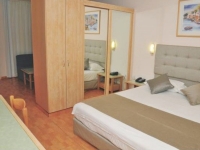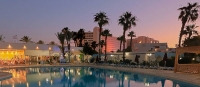 Need more information?

Hello, !

Thank you for your inquiry.
One of our team members will be contacting you within the next business day.
Noah Tours Sales Team
Wrong security code.
Message was not sent.