JERUSALEM GATE - TOURIST CLASS HOTEL
Jerusalem Gate hotel is one of the Tourist Class hotels offered in our Private and Package tours! Located in the entrance to the city, Jerusalem Gate is minutes away from all the unique markets and shopping centers and offers a warm reception and great service!
For clients booking with Noah Tours- Special reduced rate - please contact us!
request tour
Services and amenities
Conference and Events Balconies and Halls
Mezzanine Bar
Centre One Shopping Mall
Parking facilities
High speed Wi-Fi internet in all rooms
Men only mikvah, on premises
Synagogue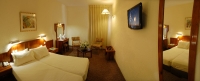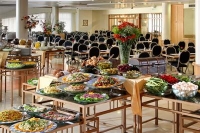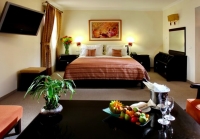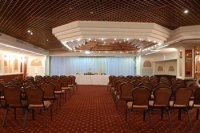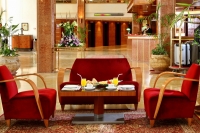 Need more information?

Hello, !

Thank you for your inquiry.
One of our team members will be contacting you within the next business day.
Noah Tours Sales Team
Wrong security code.
Message was not sent.