CINEMA CITY
Cinema City International is the Largest Operator of Multiplex Cinemas in Israel, Central and Eastern Europe.


The beggining of Cinema City date back to 1929 when the Greidinger family opened the first cinema in Haifa, Israel. The following years were marked by the development of the Company's business in the Israeli market, including such landmark events as the opening of the first multiplex in Israel in the early 1980s. In the second half of 1990s, Cinema City began to expand internationally. The Company is developing a modern multiplex cinema chain throughout a market of 7 countries: Poland, Hungary, Chech Republic, Bulgaria, Romania and Slovakia. Cinema City is the fastest growing cinema chain in Europe with 36 mulitplex theatres comprised of more than 360 screens. Today Cinema City is opening in Israel state-of-the-art megaplexes, which will replace it first generation of mulitplex theatres. Cinema City implements an intensive development program providing for opening during 2011-2015 more than 360 screens in 36 multiplexes in 5 countries.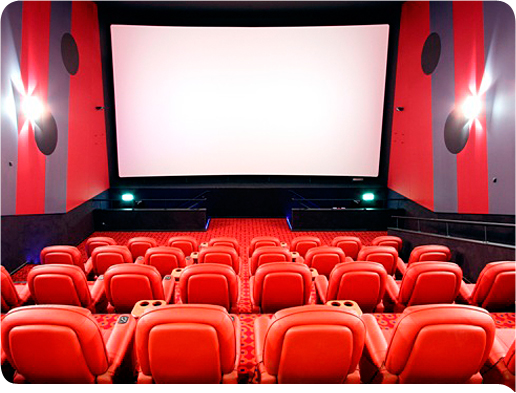 Need more information?

Hello, !

Thank you for your inquiry.
One of our team members will be contacting you within the next business day.
Noah Tours Sales Team
Wrong security code.
Message was not sent.