Herods Dead Sea Hotel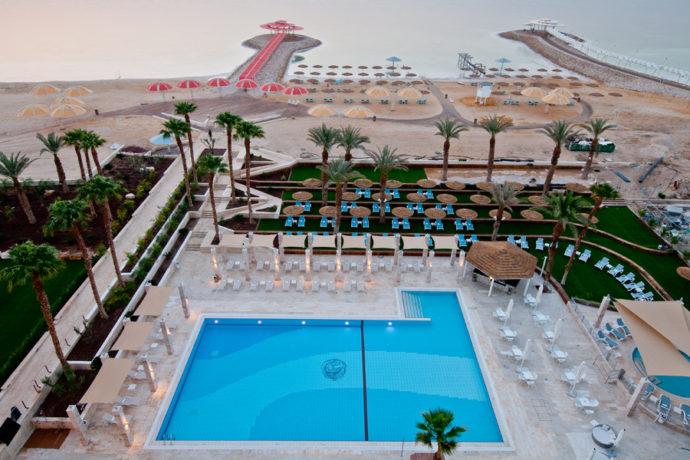 Herods: Way More than Your Average Dead Sea Hotel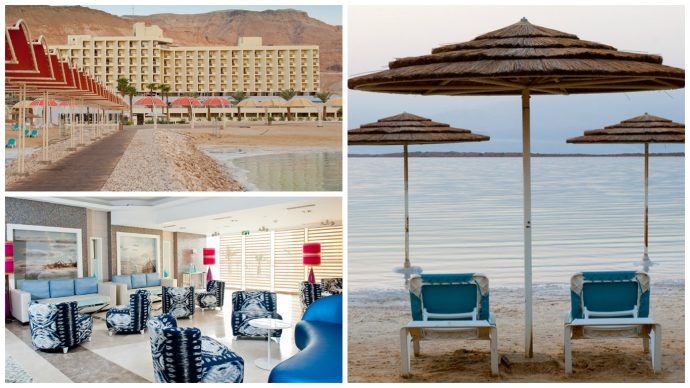 Welcome to Herods Dead Sea Hotel, the perfect getaway spot for families and lovers. Located on a private beach, this area is only accessible to patrons of the hotel.
Their hotel rooms are painted in shades of soothing browns and teals, giving the rooms an "under the sea" feel to them. There are options for either a Dead Sea view or private pool access with a Sun Terrace.
Never been to a sauna or Turkish Hamman (bathhouse) before? Well, you're in luck! Herods offers both options to their guests. Here is where you can opt to get a massage or two to make sure you're ultra relaxed while sitting on the beach.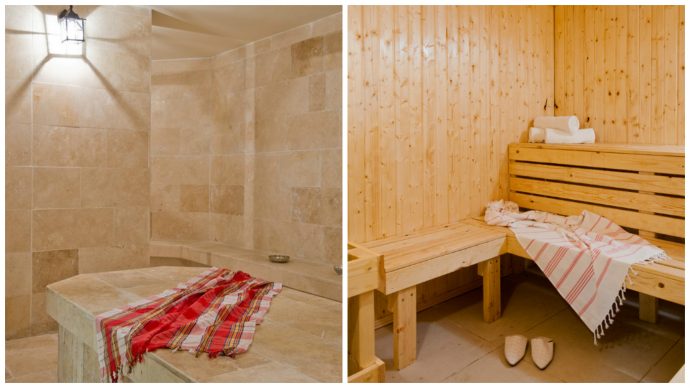 Had your massage? Great! Now you're ready to head down to the beach to float in the famous Dead Sea waters. All you have to do is walk into the water, lean back and it will feel as if there is a float holding you up! It's as simple as that.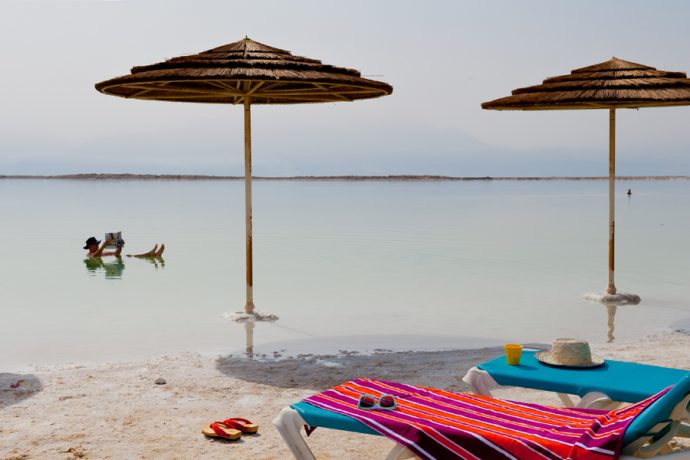 Not a fan of the beach? That's ok seeing as the hotel has a magnificent indoor and outdoor pool as well as hot tub for your enjoyment.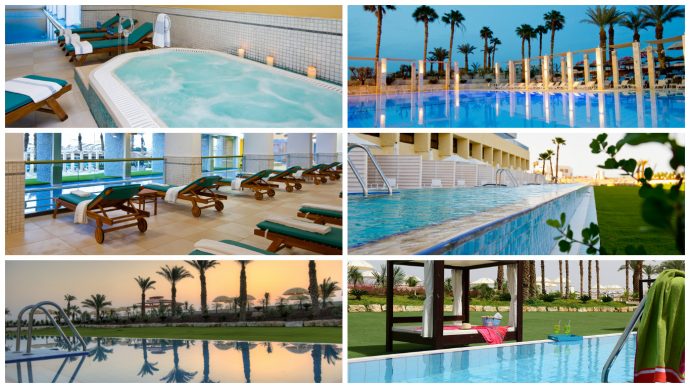 In a hurry to get to all that the hotel has to offer? No worries, there is scrumptious breakfast buffet in the VIP parlor waiting for you. Have time to enjoy a longer meal? The restaurant offers a variety of dairy meals for you to enjoy.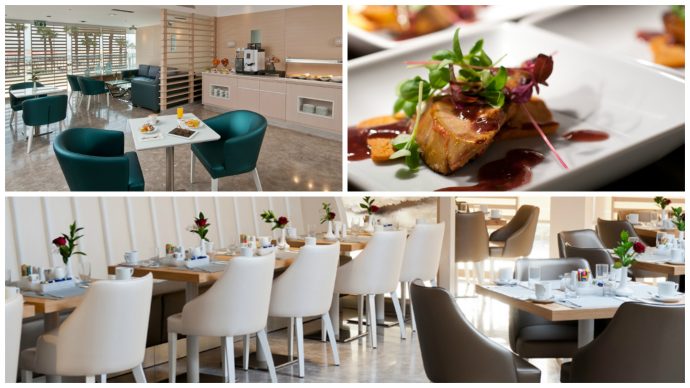 If you're looking for a private getaway spot for some peace and reflection time, Herods Dead Sea Hotel is the place for you.
As always, our team is available for any questions here.