The Efendi Hotel, Akko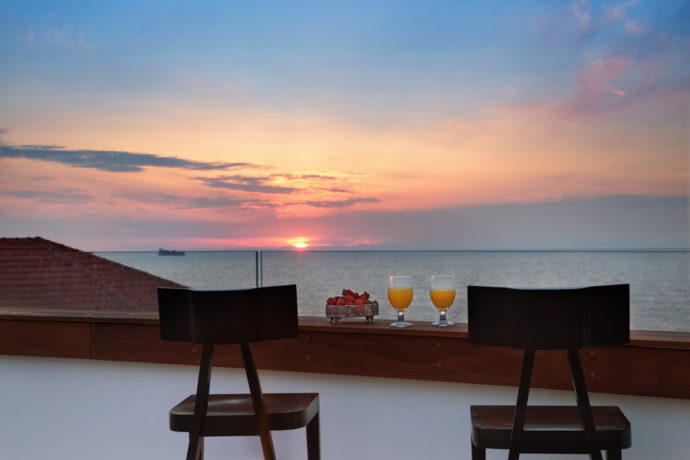 The Efendi Hotel: A Mediterranean Beauty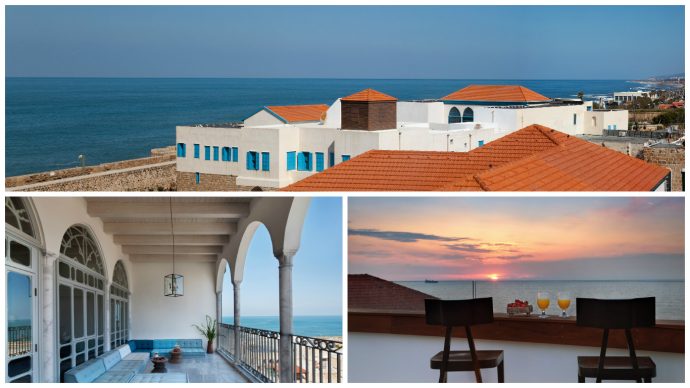 Welcome to The Efendi Hotel in Akko, where modern luxury and rich history meet. This boutique hotel was once two separate exquisite palaces during the 16th century and under Ottoman rule. This recently restored hotel (2001) is now one of Israel's most exclusive hotels. From its top-notch rooms to the gorgeous sunsets provided by nature, it makes the ultimate Mediterranean experience accessible to you.
What are the rooms like?
All of their rooms have either restored wooden ceilings, an illustrated ceiling, original marble floors or a sea/city view. Let's not forget about that amazing free standing tub, perfect for sipping a glass of wine which comes directly from their wine cellar (see below) or reading a good book. Comfort and beauty are two major keys here: you will have to meet both no matter which room you choose to stay!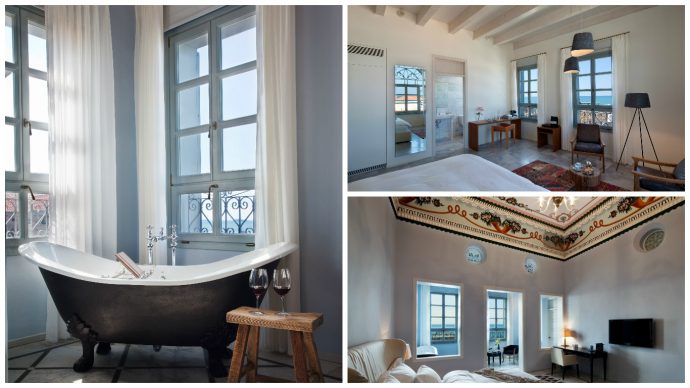 The Winery
If you're a wine lover, this hotel is a match made in heaven. They have their own in house wine cellar with hundreds of Israeli wines. Their website boasts that the cellar has the original arches from 900 years ago which contain remnants from the days of the Byzantine Empire. They offer Tapas and Wine Evenings, where tapas and small appetizers are served, as well as having tastings given by sommeliers from all over Israel.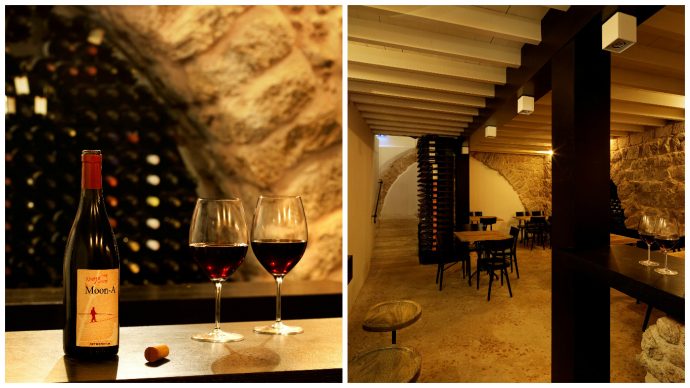 Where should you dine?
We cannot forget about the Uri Buri restaurant, only a quick 5 minute walk away. Run by the owner of the hotel, this restaurant has the reputation of only serving the best fish and seafood and is one of the best fish restaurants around. These fresh, original dishes sure are tasty.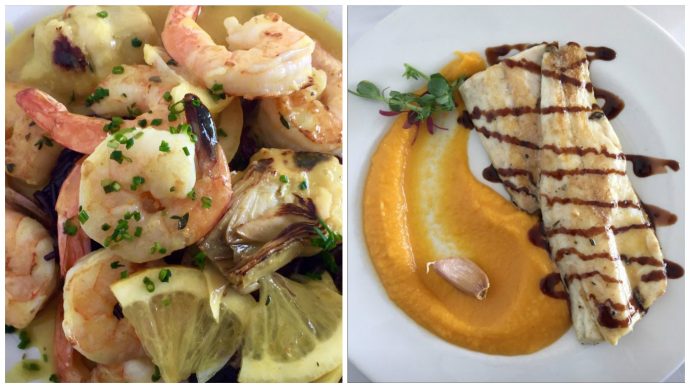 The Efendi Hotel in Akko should absolutely be on your must see list!
Interested in booking an Israel Luxury Tour with Noah Tours? Contact our team for further details.