The Jaffa Hotel, Tel Aviv-Jaffa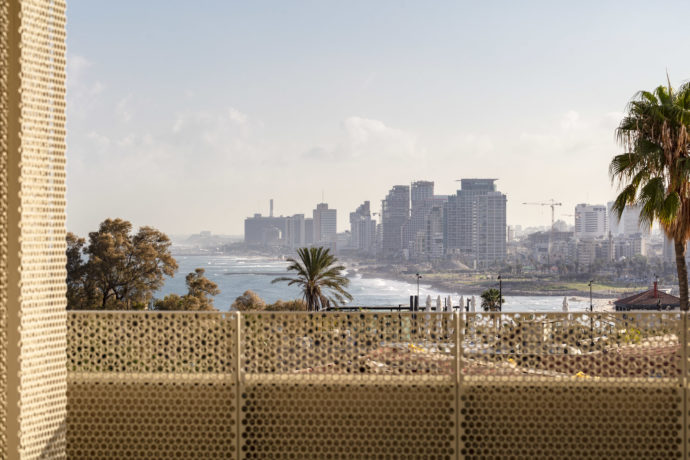 The Jaffa Hotel: A Must Stay
The Jaffa Hotel, a Luxury Collection Hotel by Marriott, was once a busy and bustling French hospital under the patronage of King Louis V. The hotel, which provided medical care free of charge, closed its doors in 1969. After passing through various hands, it was finally sold in 2006, and with construction newly finished, it is now a glorious hotel with 127 rooms and 38 luxury apartments in a separate residential wing.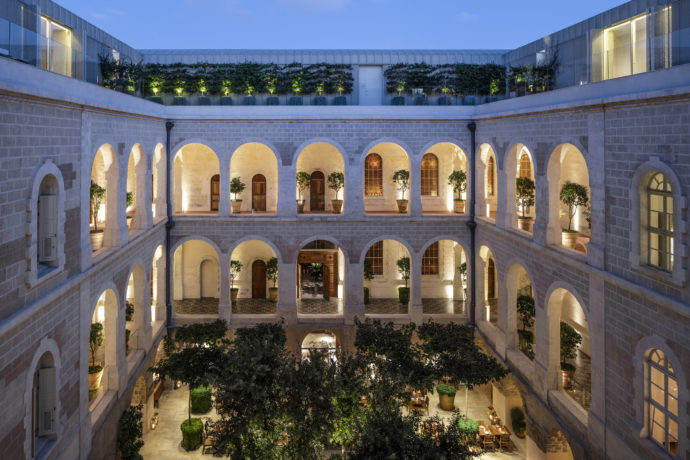 The city of Jaffa is an eclectic mix of new and old buildings. Recognizing this, the architects and designers chose to offers guests the same experience at the hotel. There is an option to stay in the restored 19th century wing or in the contemporary building. The restored wing features incredible architecture and the feeling of being transported to another time but with all of today's modern day luxuries.
The contemporary building offers the Executive Pool Side room. After waking up and enjoying some coffee and breakfast in bed with room service, just step out of the back of your room and you're at the pool. You will be able to have easy access to both your room and the pool, while easily going back and forth between them.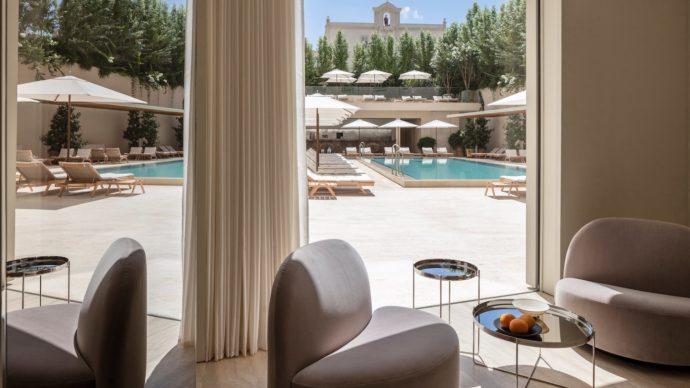 The Jaffa also features two different restaurants; the Golda Delicatessen, which is an old school Jewish deli and the Don Camillo, an Italian restaurant. The Golda Delicatessen is named after the fourth Prime Minister of Israel, Golda Meir. On the walls of the "deli" are pictures of Prime Minister Meir standing with various world leaders, paying homage to one of the most renowned leaders Israel has ever known. The menu brings New York style food to Israel with items like homemade bagels & lox, egg salad sandwiches, tuna melts, cheeseburgers and triple decker sandwiches, which are served from an open kitchen counter just like in a real diner. The Don Camillo, located in the historic wing of the building, offers a menu inclusive of Italian, New York and Mediterranean flavors to give you a delicious dining experience. There is also an option to dine outside and enjoy the courtyard area.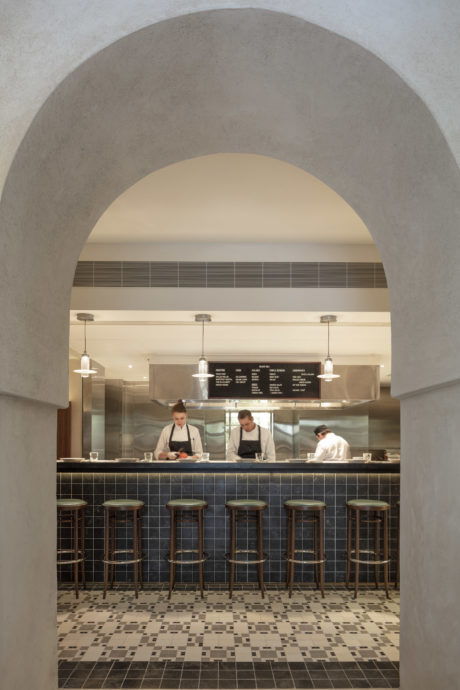 Golda Delicatessen

Don Camillo Restaurant
Leftover from the days that the property was a hospital, there is a stunning chapel with stained glass windows. It was decided that this would become the location of the new lounge-bar. In order to avoid insulting the religious, a Catholic priest was brought in to hold a de-sanctification ritual. With the room now restored, it is a place so wonderful, you can't help but take in your surroundings and relax with a drink or two.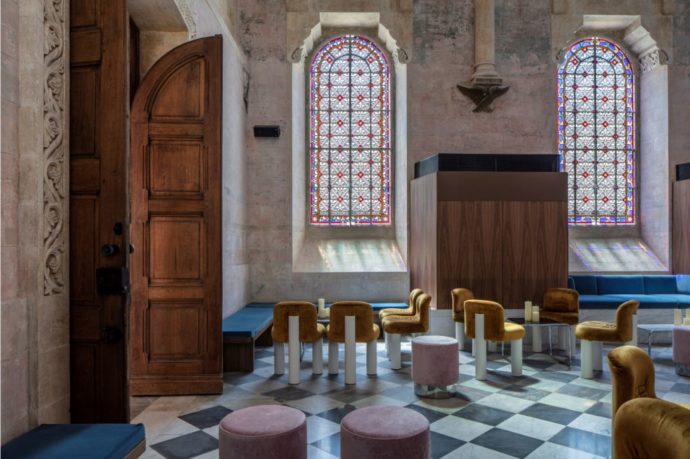 Would you add The Jaffa to your list of must see hotels? Let us know in the below comments.
Interested in booking an Israel Luxury Tour with Noah Tours? Contact our team for further details.
Image Credits: Amit Geron