The Norman Tel Aviv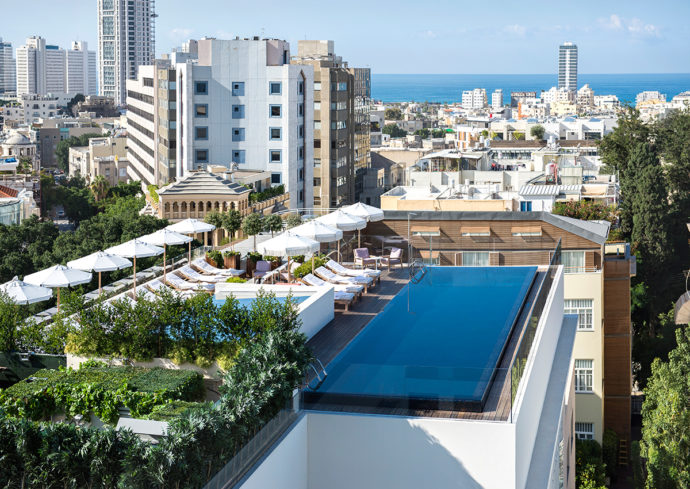 The Norman: Redefining Boutique Hotels in Tel Aviv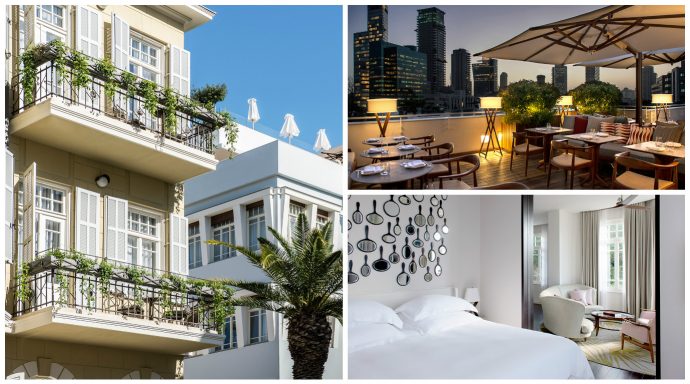 The Norman Tel Aviv is a stunning new addition to the historic Mediterranean city. Located in the center of Tel Aviv, this boutique hotel not only offers contemporary suites with beautiful hardwood floors and terraces, you also have a choice of dining in their not one, but two restaurants. The rooms are well-designed; every detail is thoughtfully made to ensure that you enjoy your stay. If you plan to visit Tel Aviv on your own or book an Israel luxury tour, this should definitely be a hotel to consider.
The Restaurants
Dinings Restaurant at the hotel is world renowned for its fusion of traditional Izakaya-style Japanese Tapas and modern European cuisine. Every dish is well designed and is pleasing to the eye – and moreover, to your taste. In addition to receiving many praises from its visitors, it was votes as the "Best New Restaurant" in 2016 and "The worldbest Restaurant" in 2019.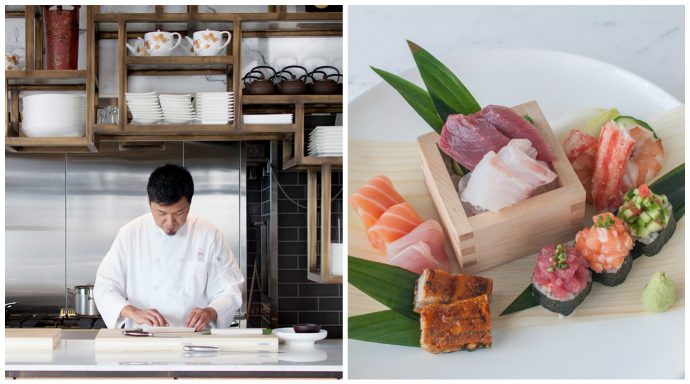 Their second yet equally as impressive restaurant called, The Norman Restaurant, is a brasserie style restaurant, offering all day French Mediterranean dining in a variety of beautiful settings, with a menu inspired by Niçoise cuisine. No one's going to stay hungry here!
Again, an emphasis is made to provide dishes which are designed to be both aesthetically pleasing and unbelievably delicious.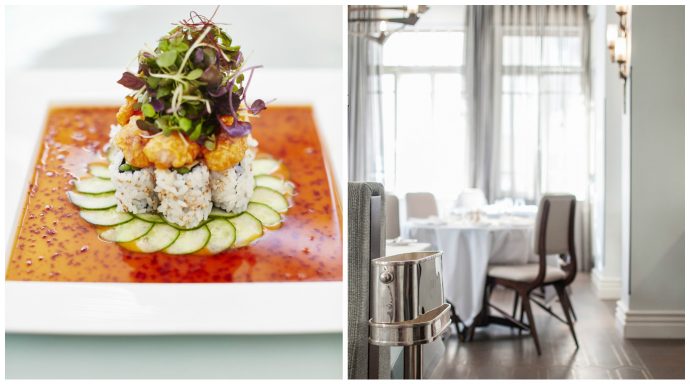 Art
The hotel also features an impressive art collection. It has many contemporary art works by the leading Israeli artists, who also presented the very same works in different museums and well established galleries around the world. Paintings, sculptures, photography – these are only some of the genres you would find there.
The Infinity Pool
Tired of highlights? The Norman isn't! it offer the most delightful rooftop with breathtaking views and an infinity pool. Though it can get cold during winter time, Tel Aviv's weather tends to be warm or hot more often than not. This exclusive pool is the perfect way to take advantage of the weather and get an awesome view of the city from above.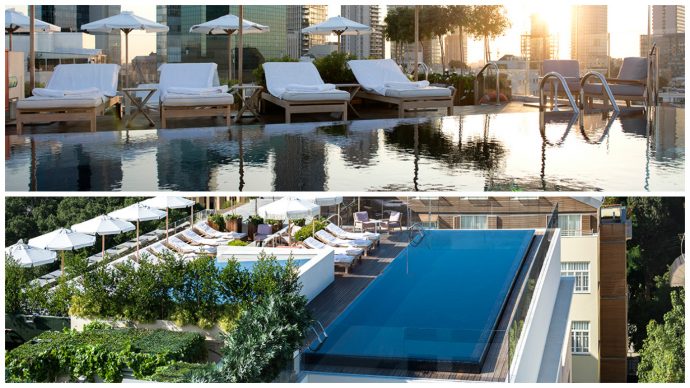 The Norman Tel Aviv is one you do not want to miss!
Interested in booking an Israel Luxury Tour with Noah Tours? Contact our team here for further details.