The Setai Sea of Galilee, Tiberias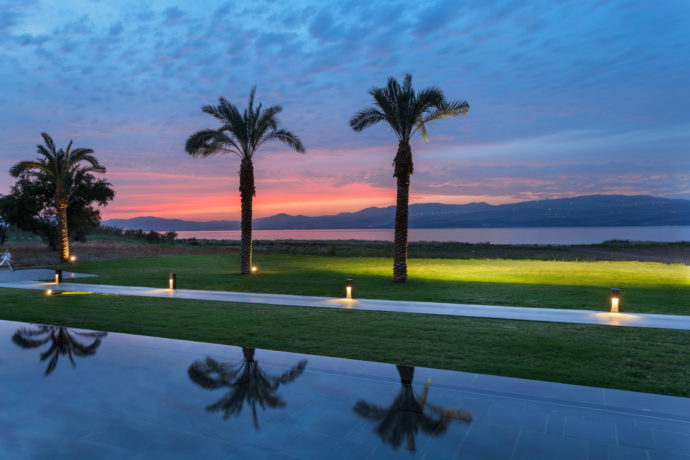 Israel Luxury Hotels: The Setai
Members of our team recently traveled to The Setai Sea of Galilee, located in Tiberias, which is in the Northern region of Israel. What they found was beyond their wildest imaginations. A place so serene, you aren't sure if it is reality or a dream. It is the quintessential place for those on their honeymoon, celebrating an anniversary or for those who know how to travel in style. Israel luxury hotels have never been more tempting.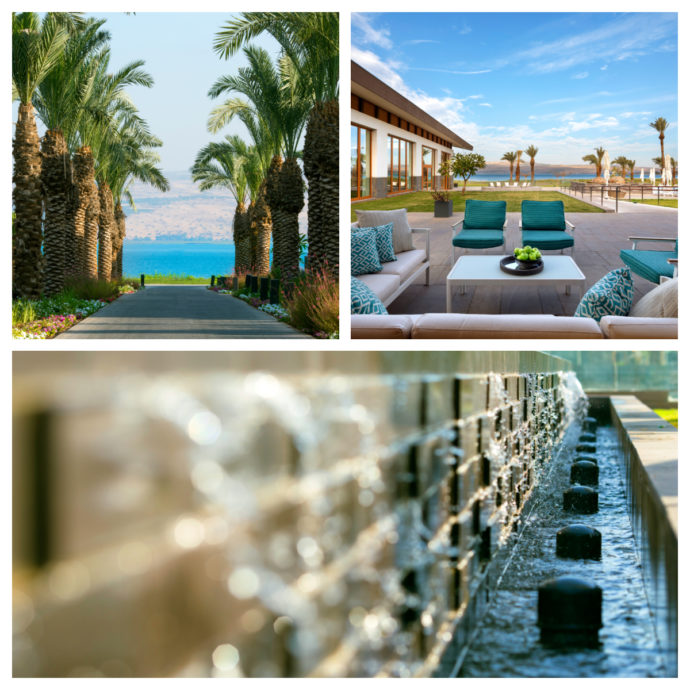 Check in has never been more pleasurable than at The Setai, as you sit and enjoy the view of the Golan Heights from the lobby while sipping a complimentary glass of champagne. The hotel recognizes that many travelers are quite tired after their long journey and do not want to begin exploring the area so soon after arrival for places to dine. As such, they have created the perfect solution. A full service lounge bar serving alcoholic and non-alcoholic drinks as well as a superb dairy menu. It really is the best of both worlds, a full service dinner along with a cozy environment to relax before bed. Did we mention that it overlooks a pool so grand, you will be hard pressed to choose between swimming or sleeping.
At this point, the Noah Tours' Team was ready to check-in and never leave and we hadn't even seen the rooms yet! However, after seeing the villas, we knew we had chosen well for our future home. There is an option for a villa with a private pool just a couple of steps down from the back deck of your room. If pools don't appeal to you, they also have villas with hot tubs where you can take a long, luxurious soak.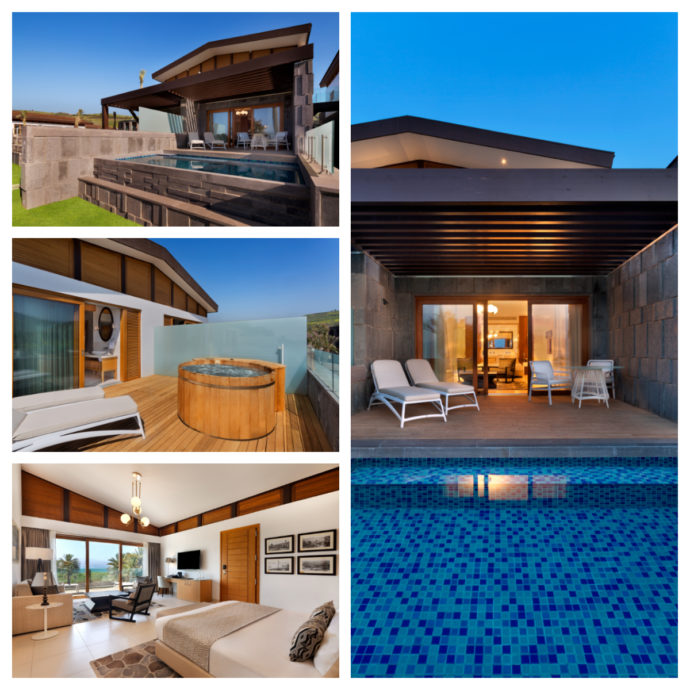 For those who do enjoy time in a pool or even just tanning by one, The Setai does not disappoint. Their more than full size pool ensures ample space for a float or even some laps. Delight in their pool side service and order a refreshing drink or some fruit.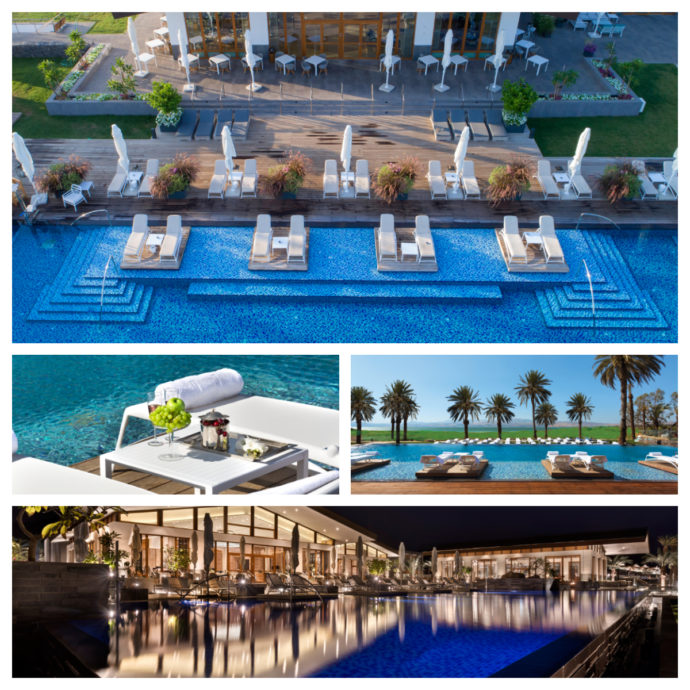 As Israel does get the occasional rainstorm in the winter, there are plenty of indoor facilities to take advantage of such as a covered pool, steam room and spa treatments. The hotel has ensured that there is always something to do, no matter the weather.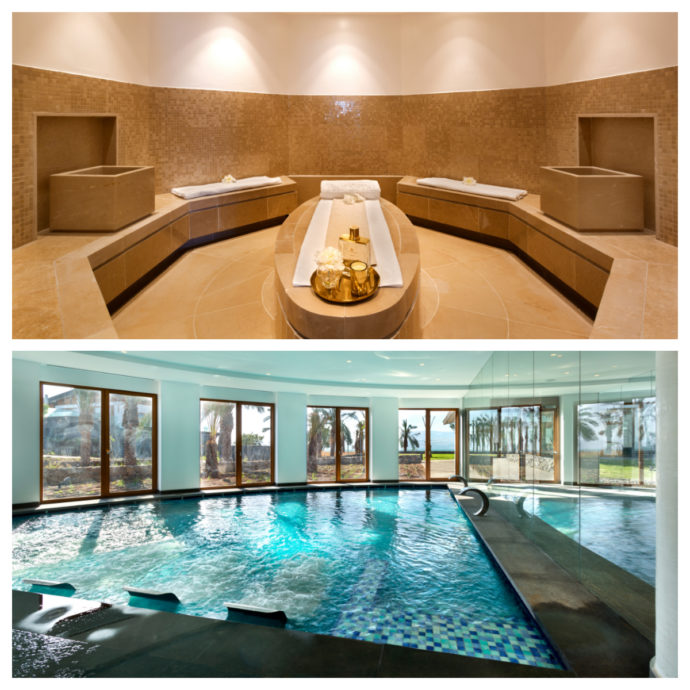 The Setai Sea of Galilee is without a doubt in our minds, the absolute perfect getaway spot for any and all celebrations, vacations and tours. This is yet another must add to your list when visiting Israel.
Interested in booking an Israel Luxury Tour with Noah Tours? Contact our team for further details.