Memories of Aicha Camp, Wadi Rum
Unravel the
Deep within the Jordanian desert lies a secret. A secret so closely kept, that most people have never heard about it before. There is a hidden place called Wadi Rum where one can go to experience the wonders of mother nature and enjoy magical moments with loved ones, friends and family. Noah Tours recently traveled to Jordan so we could get the inside scoop on this luxury camp, called Memories of Aicha.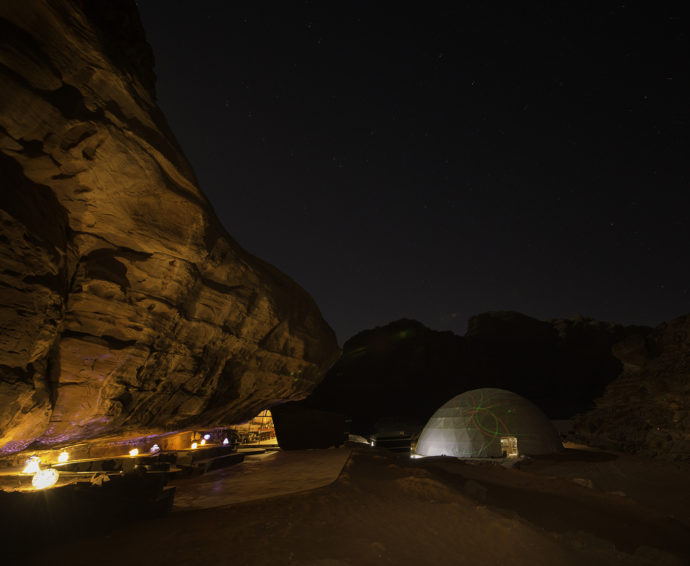 Memories of Aicha is just one of the many camps in Wadi Rum. However, they are one of the select few with panoramic "tents" with such a clear and unfiltered view of the galaxy, you feel as if you were viewing it from the space shuttle. All you need to do is lie back, relax and enjoy a show of a lifetime.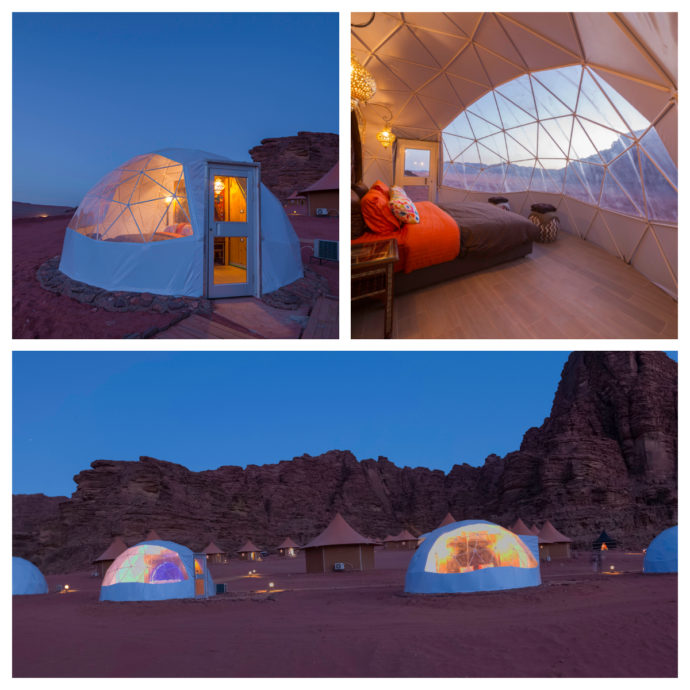 For real astronomy lovers, you have an opportunity to travel into the mountains for a private excursion with the owner of the camp who is a master astronomer. You will be able to see constellations and planets with the naked eye as well as through a NASA worthy telescope. You may even spot a real life star or two as this camp has been known to be frequented by Gerard Butler as well as astronauts.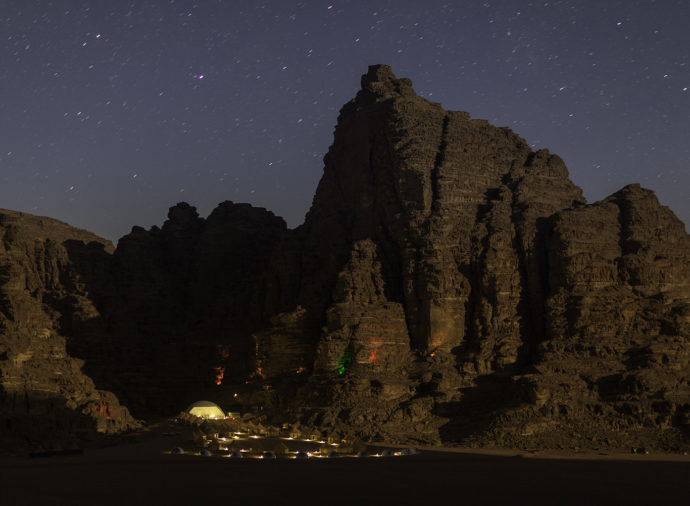 There will also be a chance to explore the red sand and mountains of the desert with a thrilling jeep tour of 2, 4 or 6 hours. See below for a video a member of our team took while on the way into the camp via a jeep.
We ended out time in Memories of Aicha with dinner in their bubble tent which looks pretty similar to their panoramic tent. This is where all meals are served by a chef who had to go through a very tough interview process and beat out loads of other chefs to get the job. After cooking the food, he himself comes out of the kitchen to serve you the local delicacies that he has just finished preparing. The food in Jordan is top notch and cannot be beat.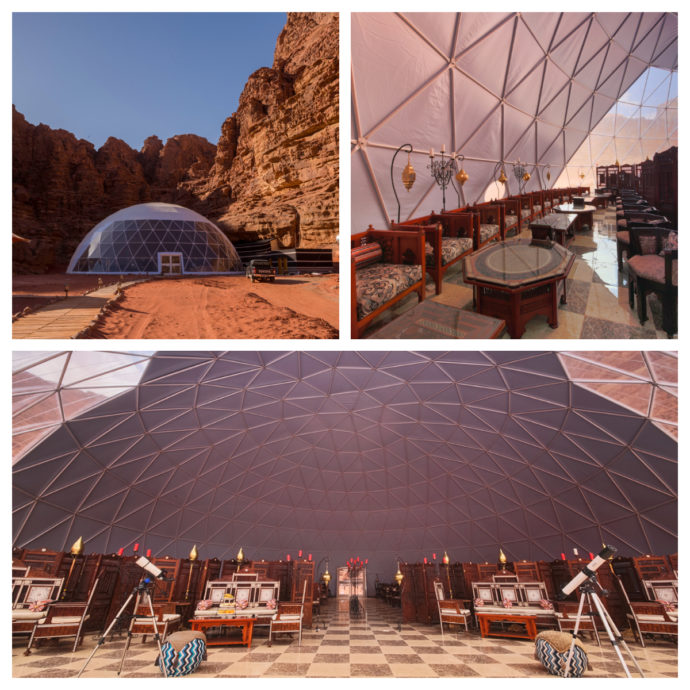 If you are looking for a fantastic way to end a trip to Israel and Jordan, Memories of Aicha is most certainly the place to do it.
Interested in booking an Israel & Jordan Luxury Tour with Noah Tours? Contact our team for further details.