Israel Private Family Tours – Recommended Sites: Part I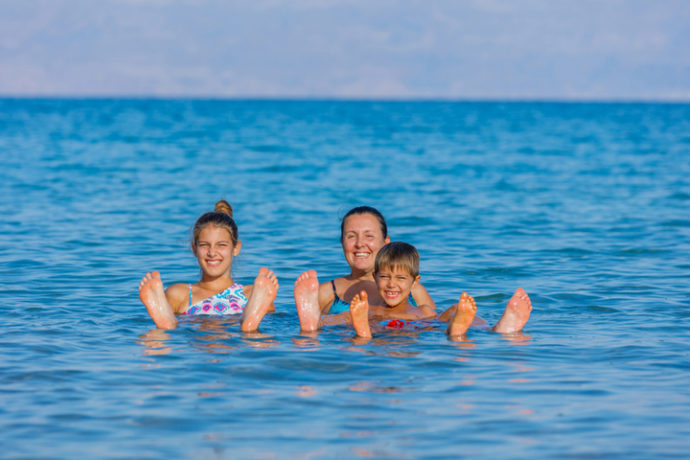 Discover 3 of Our Recommended Family Activities in Israel
This post will be the first post in a series showcasing some great family friendly activities to add into a private tour of Israel. You'll find that Israel has endless sites to go to that are great for families with kids from young to old. We hope this series will be helpful when you plan your next Israel Private Family Tour!
1. Ein Gedi Nature Reserve
In the heart of the Judean Desert, the Ein Gedi Nature Reserve is a stunning spot to bring the whole family. It includes the deep wadis of the David and Arugot streams, and the lofty cliffs between them. This oasis has four springs rushing year-round, keeping this unique area green and luscious even in the hottest days of the summer.
The Arugot Stream Trail is the most popular family friendly hike at the site, following the riverbed. Be sure to bring your water shoes, as you can't do this hike without going in the water. Along the path find hidden water falls, and pools to splash in with the kids.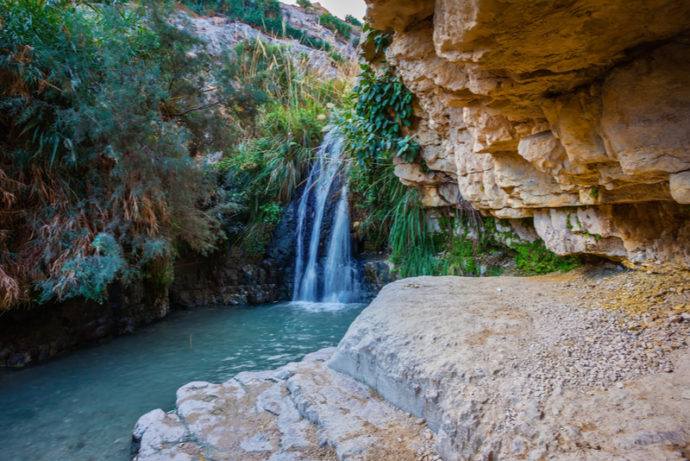 2. Go Diving in the Red Sea
For the chance to explore under the surface of the ocean with your family in Eilat, come diving along some of the most beautiful beaches in Israel. The reefs are home to over 250 species of coral and over 1,200 species of fish. Whether you've never been diving before, or you're an expert, there's sure to be something new to try. The experts that we work closely with are extremely professional and are excited to get to show you Eilat's underwater paradise. A few of our team members tried it themselves and loved it so much the joined the Marina Divers.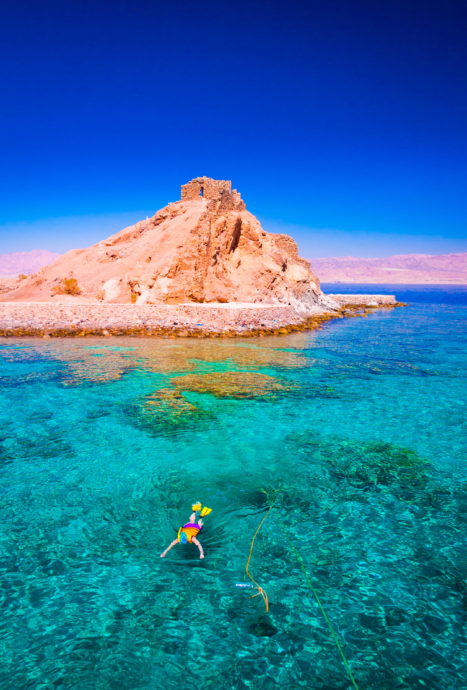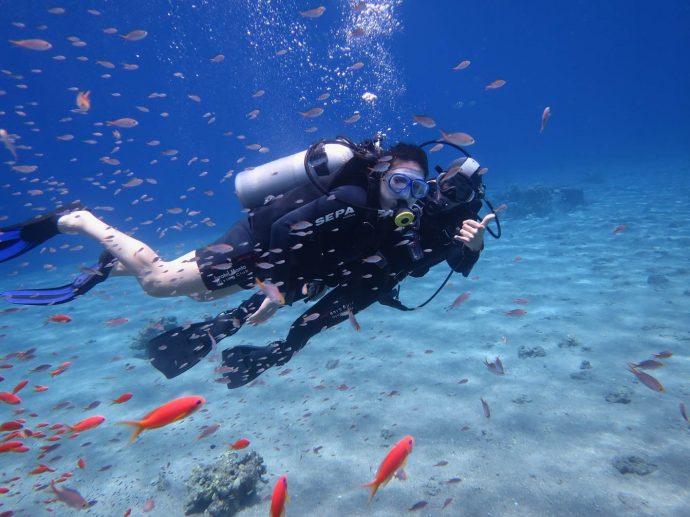 3. Segway Tour in Tel Aviv-Jaffa
Want to see everything, but don't want to walk everywhere? A Segway Tour is the perfect way to get around the whole city and see as much as you can. The professional Segway guides will start with a preliminary training, and then move on to the tour, which can be from 1 hour up to an entire day. Ride through the modern city of Tel Aviv, or choose to see Jaffa, one of the most ancient port cities in the world. Effortlessly glide past all the other walkers, sorry that they aren't lucky enough to be riding on a Segway like you.