Marina Divers, Eilat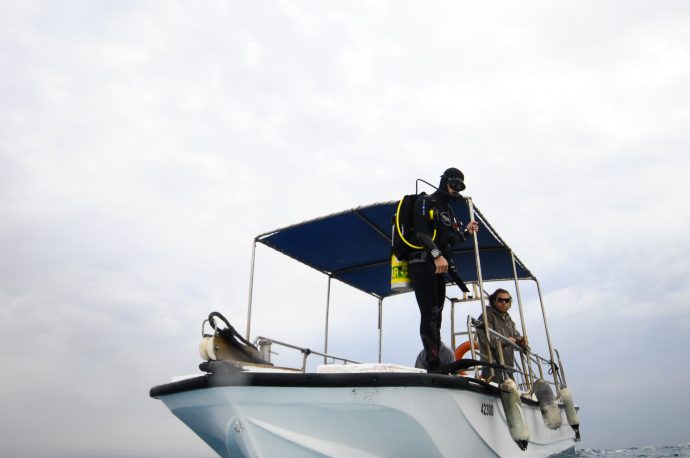 Don't be fooled by the antiquated store front. Marina Divers in Eilat opened in the mid 90's and has been known for its service, professionalism, friendliness, reasonable prices and top rated safety standards ever since.
The coral reef in the Red Sea is one of the most beautiful, impressive reefs. Though Eilat is the most Southern city in Israel, the coral reef itself is the most Northern reef in the world and the best place to dive in the area.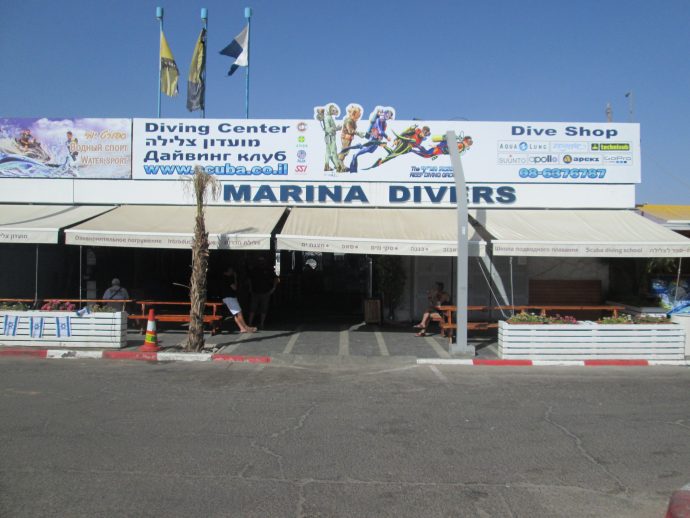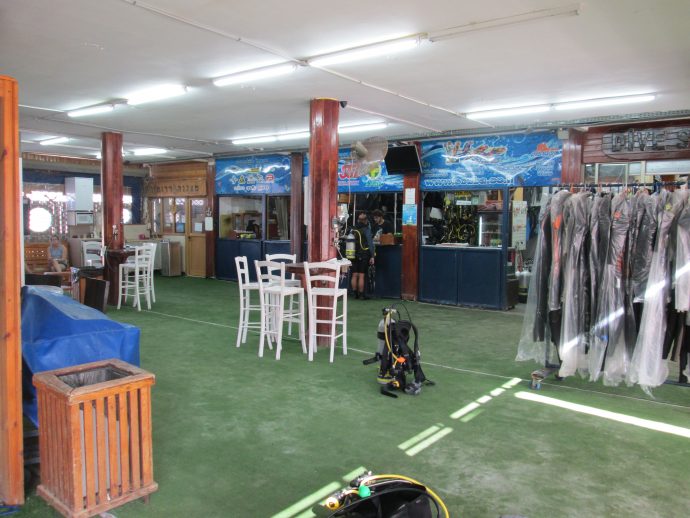 They offer all different kinds of diving packages for the newbie as well as the experienced diver. Not certified? No problem. Marina Divers also offers certification courses.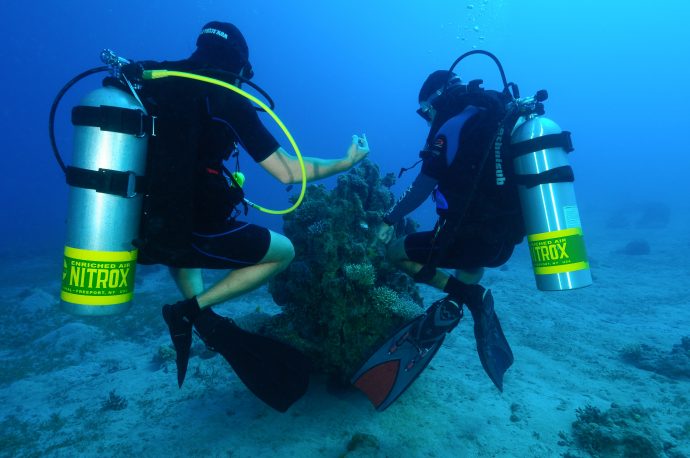 On vacation and looking for a day activity? Marina Divers will send you down with an extremely experienced diver to make sure you have the safest yet most incredible experience ever.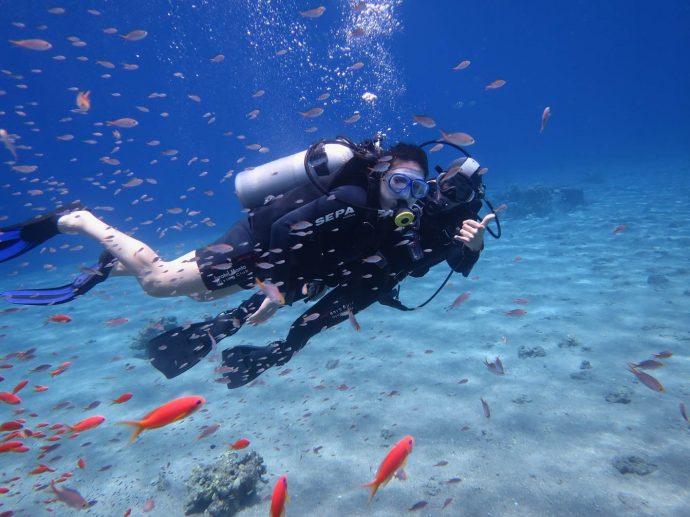 Some of our staff are even members of the diving club. In our humble opinion, Marina Divers, is the best around.
If you're interested in knowing more or booking a visit, our team would love to assist.