Welcome to Our Blog!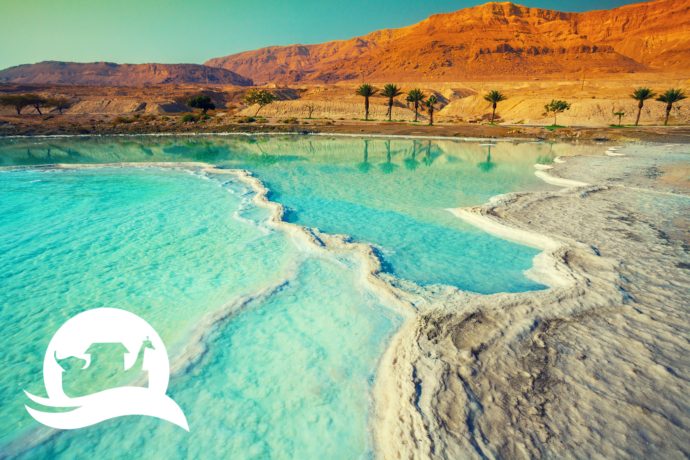 Shalom and welcome to our blog! If you're thinking of travelling to Israel, Jordan or Egypt, you have definitely come to the right place. Here you will see many posts about the relaxing hotels to stay in and the wonderful sites to see. One of the questions Noah Tours often receives is, "Can you please tell me the step by step process of how your tours run from arrival to departure"? Now, thanks to one of our special clients, Pine Grove Community Church from Oregon, USA, we have a video showing a tour run by us, from beginning to end.
Video Credits: Pine Grove Community Church, Oregon, USA
Pine Grove Community Church went on a 10 Day Private Group Tour of Israel and Jordan on a Deluxe Class basis (5*****). The Deluxe Class Hotels in Israel and Jordan are some of the best in the world and have won numerous international awards.
Below, you will find a list of the hotels the group stayed in and that are featured in their video:
Carlton, Tel Aviv, Israel
Nof Ginosar (Kibbutz Hotel), Tiberias, Israel
Herods, Dead Sea, Israel
Mamilla, Jerusalem, Israel
Movenpick Resort, Petra, Jordan
Le Meridian, Amman, Jordan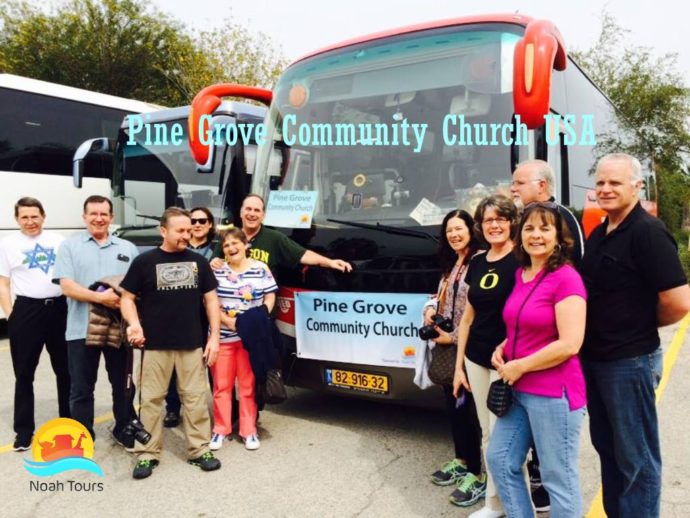 Welcome to Israel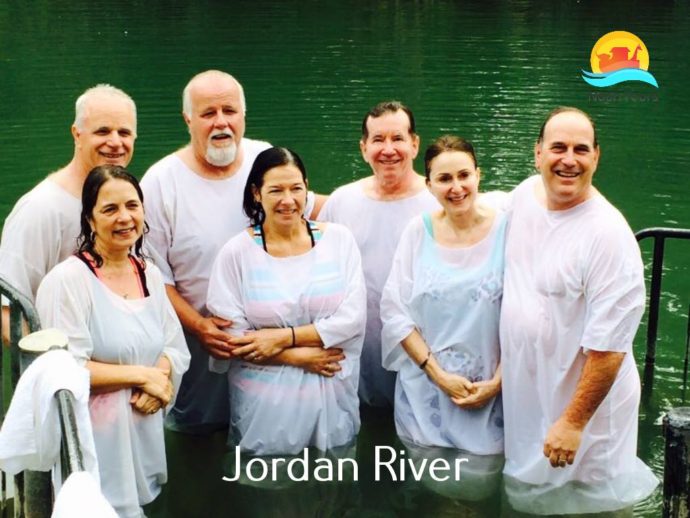 Baptism in the Jordan River
Contact Us:
Noah Tours
sales@noahtours.com
+1-800-315-6044
Hours of Operation:
Sunday-Thursday: 08:00-21:00
Friday: 08:00-11:45
Saturday: CLOSED