CITY OF DAVID
The Oldest Part of Jerusalem is Known as the City of David
The City of David is the oldest settled neighborhood of Jerusalem and a major archaeological site due to recognition as biblical Jerusalem.It`s story began over 3,000 years ago, when King David left the city of Hebron for a small hilltop city known as Jerusalem, establishing it as the united capital of the tribes of Israel. Years later, David's son, King Solomon, built the First Temple next to the City of David on top of Mount Moriah, the site of the binding of Isaac, and with it, this hilltop became one of the most important sites in the world. Today, the story of the City of David continues. Deep underground, the City of David is some of the most exciting archeological finds of the ancient world. While above ground, the city is a center of activity with a visitor's center that welcomes visitors for an exciting tour to the site where much of the Bible was written.

The tour of the City of David begins with a breathtaking observation point overlooking Biblical Jerusalem which sends visitors 3,800 years back in time to the days of Abraham, when the first foundations of the city were laid. Moving through the site, one comes in contact with archaeological excavations and gripping biblical finds that span thousands of years of history including both First and Second Temple Jerusalem. The tour continues underground to the Gihon Spring, the main water source of Jerusalem for over 1,000 years. Visitors looking for adventures can trek through knee deep water in King Hezekiah's 2,700 year old water tunnel, one of the wonders of early engineering. Continuing to the Shiloah Pool, the major water drawing source in biblical times, one reaches the Herodian Road, the ancient thoroughfare that led pilgrims north to the Temple.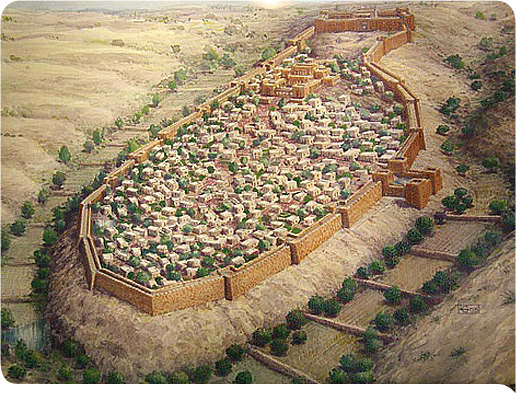 Need more information?

Hello, !

Thank you for your inquiry.
One of our team members will be contacting you within the next business day.
Noah Tours Sales Team
Wrong security code.
Message was not sent.