ISRAEL TRAVEL GUIDE
Israel
Israel is one of the world's oldest travel destination attracting vast of tourists annually. Everyone from Moses to Mark Twain has dreamed of going there. Nowadays travelers come in droves, almost magnetically, to this land still considered holy by countless millions.
The appeal of Israel's ancient and holy past could be much more than a lesson of history. While Jerusalem is a dazzling amalgam of past and present, the whole country is a great variety of wonders from Mt. Masada and the Negev desert to the beaches of Eilat. There are lots of different opportunities to have amazing experiences like surfing, skiing, climbing, tasting wine, riding horses, floating in the Dead Sea, going & enjoying a club in Tel-Aviv or enjoying cutting-edge theatre...and that's just the start...


Please see the links on the left side panel for further information!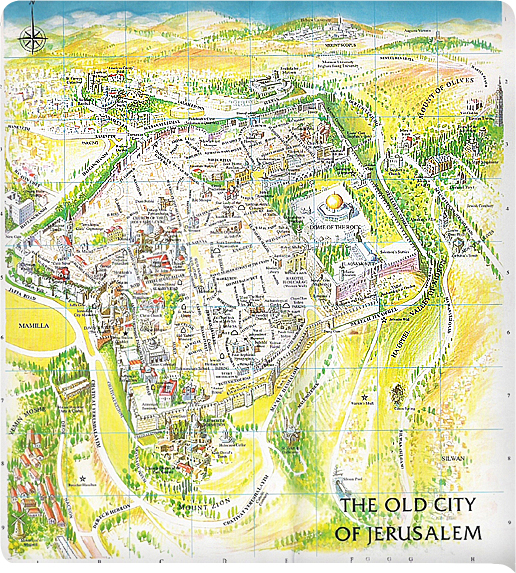 Need more information?

Hello, !

Thank you for your inquiry.
One of our team members will be contacting you within the next business day.
Noah Tours Sales Team
Wrong security code.
Message was not sent.